ABOUT TECH INDIA ADVOCATES
We are committed to supporting the rapid growth of Technology Innovation and Investment across the UK and India. The Tech India Advocates group will showcase the coolest digital innovations and investment opportunities, born both within and outside India, and have global growth potential. Tech India Advocates will actively collaborate with key TLA and GTA groups to unlock new cross-border collaboration tech opportunities in 2021 and beyond. We will do this in the following ways.
Championing
Champion the 'UK-India' technology innovation and investment agenda to support international trade relations.
Collaborating
Collaborate with existing 'UK-India' centric tech communities, working groups, agencies, policy makers, media and industry influencers.
Connecting
Connect entrepreneurs, investors, innovators via events and curated introductions and inspire the next generation of disruptors.
Curating
Curate success stories and promote role models to inspire the next generation of tech entrepreneurs, innovators and investors.
WE ARE PART OF THE GLOBAL TECH ADVOCATES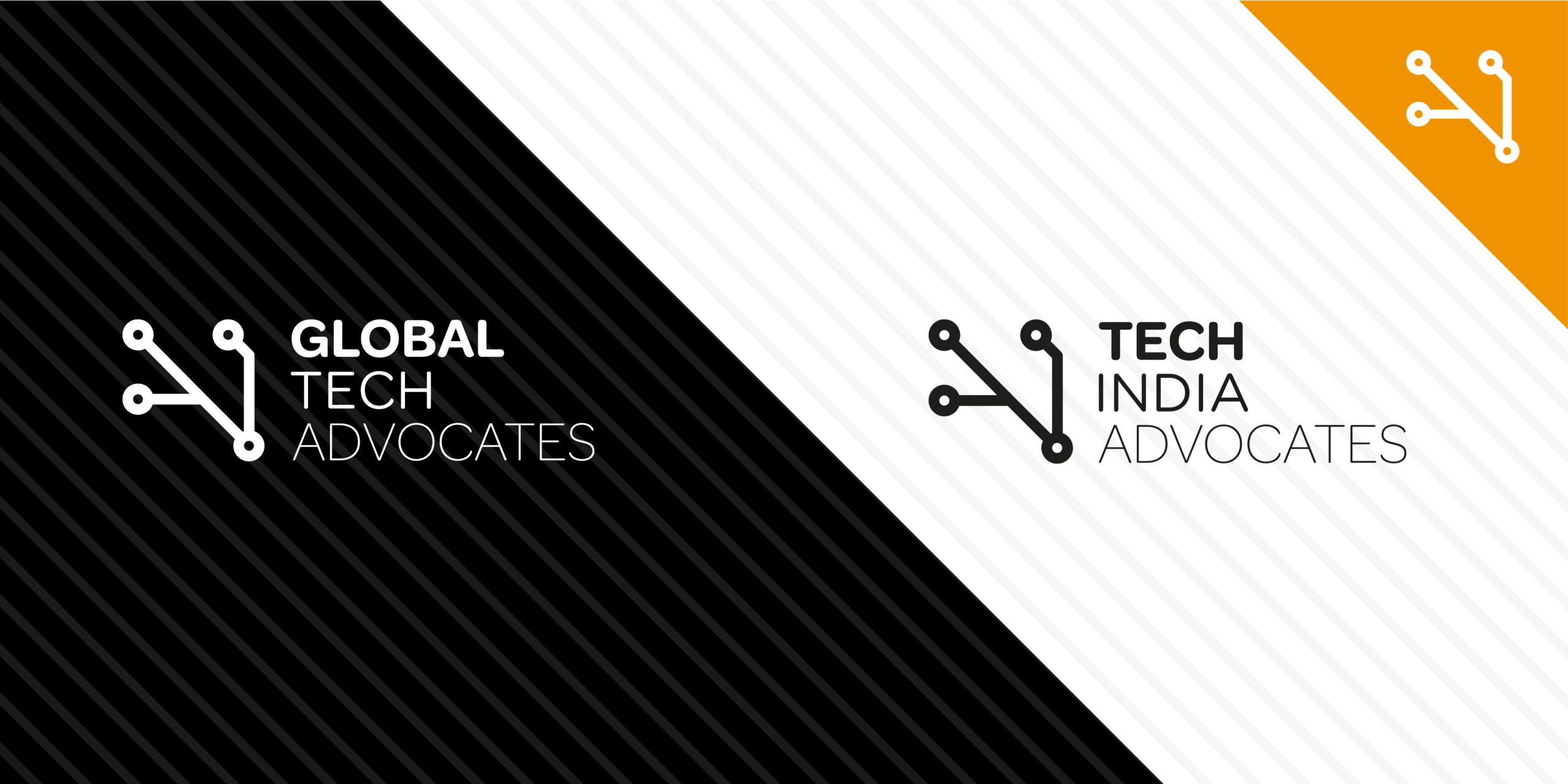 GLOBAL TECH ADVOCATES (GTA) is the only truly international grassroots tech community, uniting private-sector professionals in multiple cities and regions worldwide. More than 12,000 business leaders, experts and investors have joined forces to elevate the global tech industry. ​
As part of the GTA network, Tech India Advocates (TIA) is an independent group of private-sector professionals who are passionate about the future of tech in India.
Our mission is to bring together decision makers and thought leaders to elevate the tech industry at home and abroad. TIA fosters several working groups, smaller collections of Advocates who work together to implement GTA's universal pillars of advocacy and encourage collaboration across international borders.